NEWSLETTER? SURE, SIGN ME UP!
Think your proposals are realistic? Let's find out by having a little extra fun with it. Welcome to the BTV Offseason Trade Proposal Competition (for subscribers). The way the competition works: We'll list the most likely trade candidates this offseason – see below. Of course, we provide the value estimates. Your job is to figure out the destination team and the players involved in each package. If and when the actual trade happens in reality, we'll see who came the...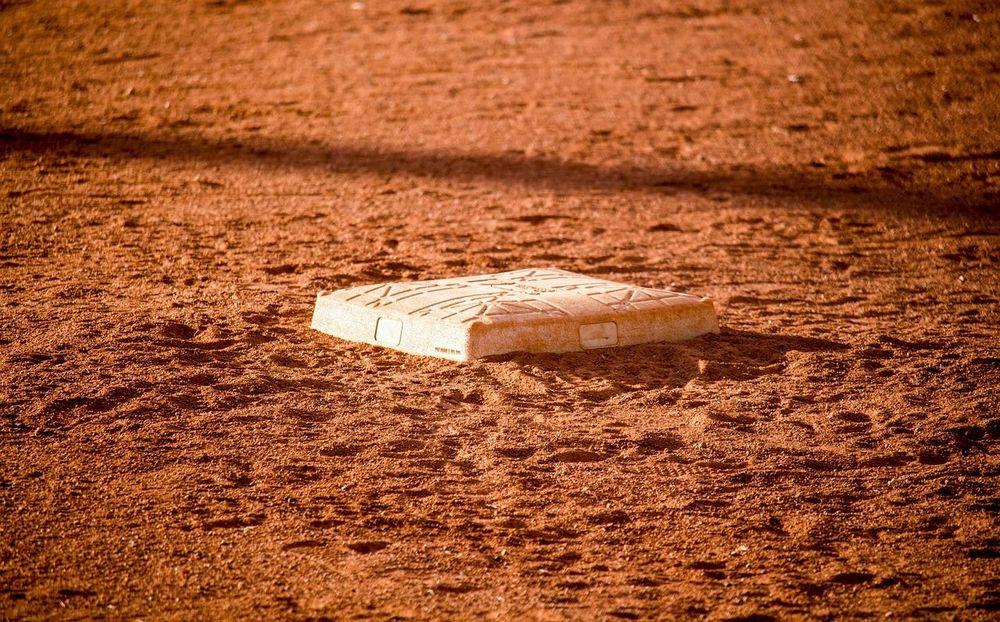 Editor's note: For the first time this offseason, welcome back to the Roster Revamp series! In each article, BTV Associate Editor Joshua Iversen will be completing a team's offseason by compiling different user-submitted proposals from the site's trade boards into a single plan. Any and all feedback is greatly appreciated. — Much has already been said about the 2023 San Diego Padres and their utter disaster of a season. Somehow a team with superstars Juan Soto, Xander...