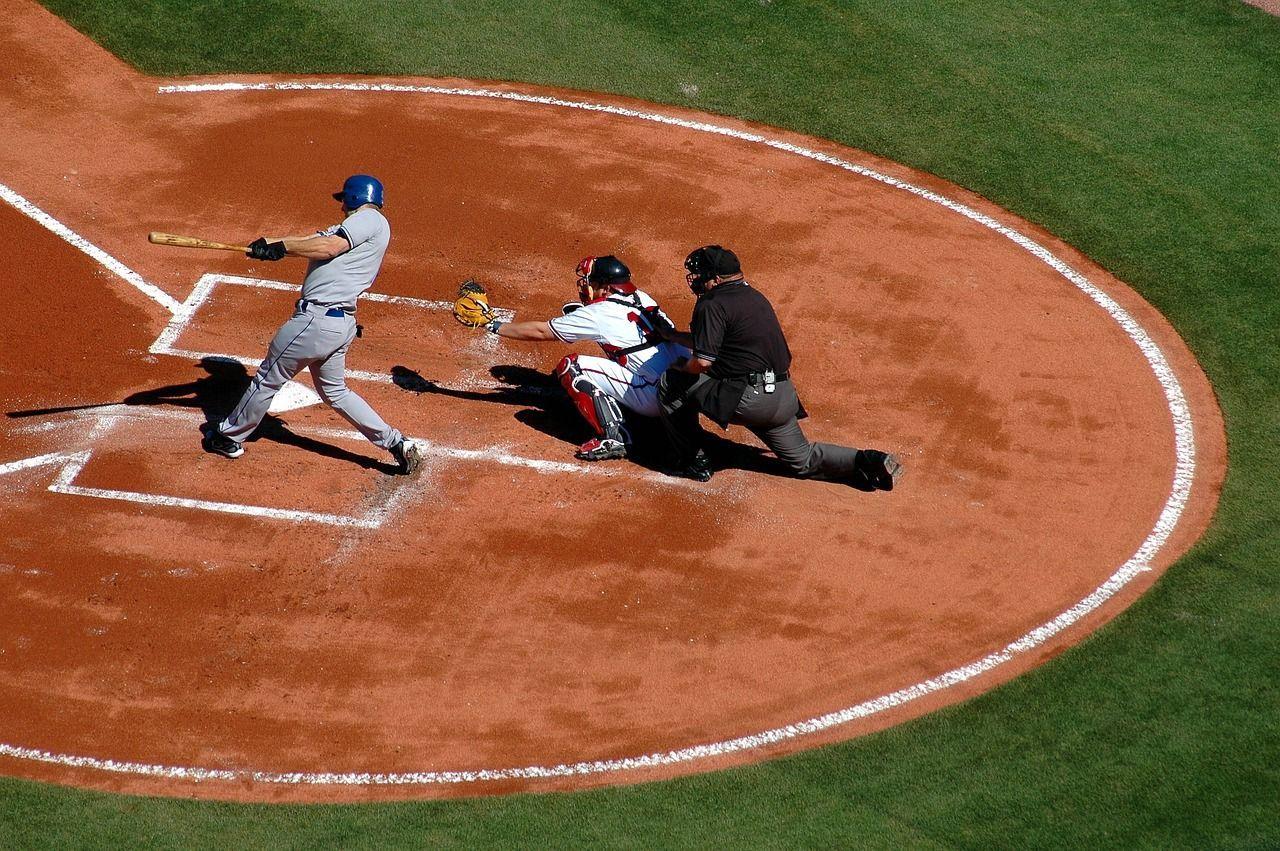 Meet the BTV Team
John Bitzer
Founder & Editor
John started BTV in 2019 after being laid off from a job in 2018. Before that, he was a frequent contributor to AthleticsNation.com, specializing in trade analysis. He lives in New Jersey with his wife and three sons.
Joshua Iversen
Associate Editor
Joshua has been with BTV since it launched in 2019. Before that, he held various baseball writing jobs, including a stint at AthleticsNation.com where he met BTV founder John Bitzer. He lives in Phoenix, AZ, where he works in consulting as a data analyst.
Dan Bannon
Senior Analyst
Dan joined BTV in 2022 to scratch his itch for baseball analytics. He also works in finance, and runs a small business consulting firm. He currently lives in Philadelphia and graduated from the Villanova School of Business in 2019.
Alex Havers
Senior Analyst
Alex comes to us from Alberta, Canada with a lifelong love of baseball and a passion for data modeling and analytics. In his spare time, he attempts to relive his glory days in his local baseball league.
NEWSLETTER? SURE, SIGN ME UP!