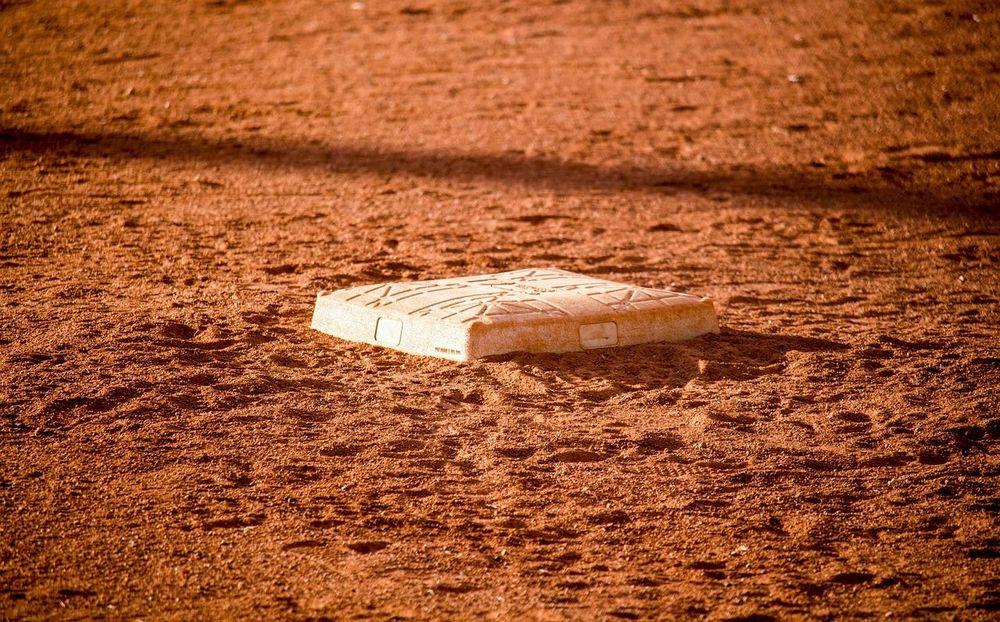 Coming Soon: A New Version of BTV
We are getting ready to launch a new version of baseballtradevalues.com.
The new site will be significantly faster and more intuitive. We know it's a pain point to wait for pages or search results to load, so that's getting fixed. The current site was built four years ago, and after tens of thousands of trade proposals and updates, it's outgrown its original platform. So it's moving to a new one, which is built for speed and scalability.
We will also be offering, for the first time, an ad-free version of the site. We know the ads can be disruptive (and thanks for understanding that they're a necessary part of running this business), so you can choose, if you like, one of two premium-tier subscription options.
These premium tiers will not just be ad-free, however. They'll come with access to an array of new features, which we've created based on your feedback over the years. We think it's important to offer a lot more than just an ad-free experience. Stay tuned for more details as we get closer to our launch date.
Meanwhile, we'll also be doing our first update of 2023 numbers in late April. Keep in mind that, this early in the season, the changes will be relatively small. We know that the numbers tend to get more meaningful as the sample sizes get larger later in the season.
For now, heads-up: A new BTV is on the way. We're shooting for a launch date in mid-to-late May.
NEWSLETTER? SURE, SIGN ME UP!