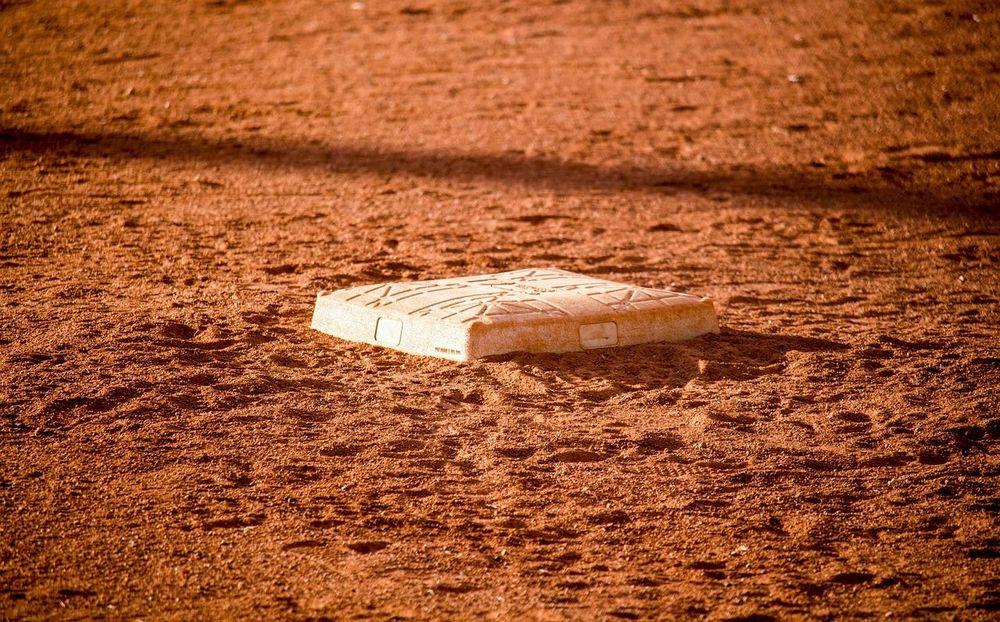 Is Our Shohei Ohtani Trade Value Too Low?
Our model currently estimates Shohei Ohtani's median trade value at $45.0M. Meanwhile, the media and fans alike are going wild, suggesting massive trade packages in exchange for the two-way star. So who's correct? Is our model too low on Ohtani?
We don't think so. For starters, his $45.0M value is by far the largest we've ever seen for a rental. That tracks -- Ohtani is two star players in one, and one could argue there has never been a player of his magnitude in the history of baseball, let alone one who is potentially available at the trade deadline and on an expiring contract.
But how did the model arrive at that number?
Ohtani's value is a combination of his field value as a hitter, plus his field value as a pitcher, minus his salary. Right now, according to our model, his combined field value for the remainder of the season is $56.5M, against a remaining salary of $11.5M. At the deadline, we expect it to be about $55M against a remaining salary of $10M. On an annualized basis, that equates to a field value of about $110M per year -- a figure no player has ever even come close to.
As a cross-check, let's do some simple comparison math. Let's rewind to Opening Day, when Ohtani had a full year of team control. You could reasonably say he would be worth, for 2023 alone, $50 million as a pitcher; that would break the current AAV record for starting pitchers of $43.3 million, owned by Max Scherzer and Justin Verlander. You could also reasonably say he would be worth $40 million as a hitter; again, that would shatter all precedent for a designated hitter, whose AAVs usually peak in the $20-25 million range (think prime J.D. Martinez).
Those estimates have a full season of prime Ohtani at $90 million in field value. That also tracks on a rough dollars-per-WAR basis, calling him a 9-10 win player (perhaps with some injury/performance risk built in). His full salary for the year was $30 million, so that places his season-long surplus at $60M.
At the trade deadline, only two months of the six-month season remain, or one-third. Taking a third of that $90M field value gives us $30M left in the season; a third of his $30M salary leaves $10M left, for $20M in surplus value -- a lot lower, in other words, that we're showing.
But we also factor in what we call the "October bonus." An acquiring team would trade for Ohtani with the intent of having him play deep into the October playoffs, and playoff salaries come from a league pool, not directly from the teams, giving them an additional "free" month of performance. In this back-of-the-envelope calculation, that free month is worth about $15M, so now we're at $45M in field value, against that same $10M in salary, which brings us up to $35M.
Factor in a superstar bonus, potential ticket/merchandise revenue gained by the team adding Ohtani (and lost by the Angels), and perhaps a bonus for his value as a two-way player occupying only one roster spot, and you can reasonably skew that number up another $10M for the short window of time left -- thus reaching, roughly, our $45M value.
So, all that to say, the math checks out as reasonable. And the only way it doesn't is if you think a single season of Ohtani is worth significantly more than $90-$100 million per year. Which is possible, but beyond unprecedented.
But that doesn't mean an overpay is impossible; in fact, one could argue it's likely. Angels owner Arte Moreno seems to care about his image, and no owner or GM would want to be known as the executive who traded away Shohei Ohtani for anything less than a stellar return. If Ohtani is in fact dealt, it'll have to be for a return that Moreno and GM Perry Minasian really, really like, and that could mean a significant overpay.
But at BTV, we do everything we can to avoid putting our thumb on the scale. In many ways, that would defeat the purpose of having a model. So we're going with the numbers. And they say Ohtani is worth about $45.0M in trade value.
NEWSLETTER? SURE, SIGN ME UP!