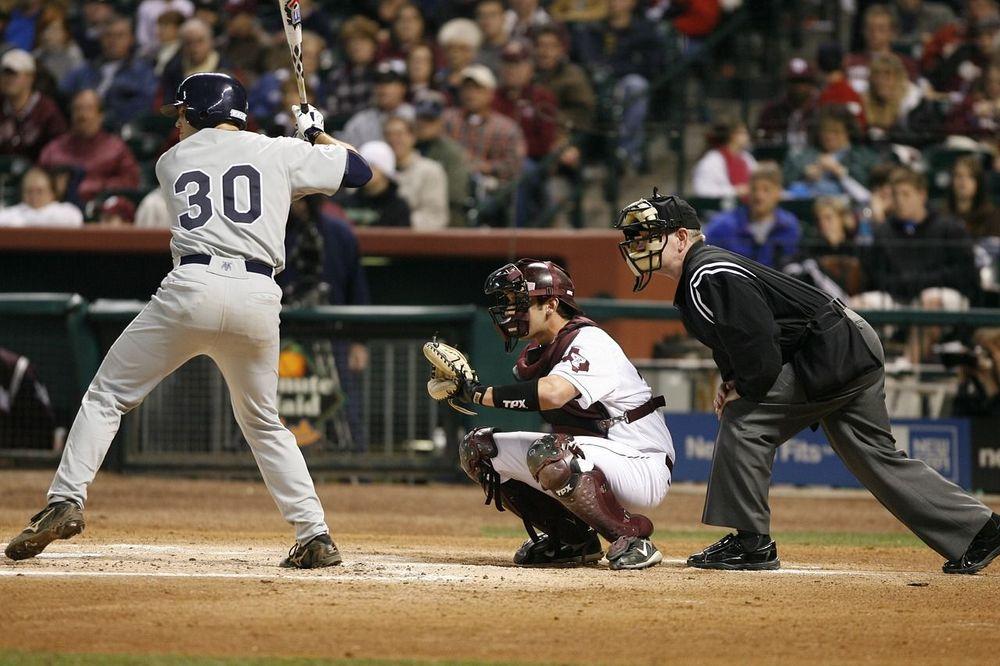 Key Takeaways from the 2022 Deadline
Now that another trade deadline is in the books, it's time for annual post-mortem, on both the market and our model.
First, how did our model do?
For this purpose, we'll count all trades starting in June, through the Aug. 2 deadline.
Total summer trades: 52

Total accepted by the model: 48

Acceptance rate: 92.3%
The breakdown:

Accepted as fair: 34

Accepted, but as a minor overpay by one team: 10

Accepted, but as a moderate overpay by one team: 1

Accepted, but as a major overpay by one team: 3

Rejected (gap was too large): 4
This distribution is consistent with our model's overall pattern, and it's essentially a bell curve, with the grand majority of trades (65.4%) bunched together in the middle; a lesser amount (26.9%) considered reasonable overpays in the next tiers of the curve; and the rejected trades (7.7%) considered outliers.
As always, we'll study the results carefully to see if we can fine-tune the model for greater accuracy in the future. Here are a few observations that seem to hint at those adjustments:
Reliever track record matters
Raisel Iglesias, Jake Diekman and Anthony Bass were involved in three of the four trades rejected by the model. What do they have in common? It seems obvious: they're all veteran relievers, with long track records. Given the volatility of relief arms, it would seem that teams value the ones that have stood the test of time more than others, as a kind of survivor bias. That suggests we should factor in that track record more than we currently do.
However, we have to be careful not to overfit here. Josh Hader went for a little less than we thought, for example, so it's not a simple matter of extending that extra credit to all these types.
Our reliever model has improved overall
In previous years, we missed a bit more on relievers. This year, we didn't. Most of the trades involving relievers ended up in the fair zone – Scott Effross, Jorge Lopez, Matt Bush, and others, showed that the model is incorporating lessons learned from past deadlines – baking in, to more of a degree than before, the inherent volatility associated with these roles.
Light-hitting infielders have no market
We were too high on Edmundo Sosa, based on his productive 2021 season. This follows a consistent pattern where we have seen these types, whose WAR value is achieved more by their glove than their bat, go for less than you'd think. We've adjusted accordingly.
Juan Soto, and the S-curve
The Soto trade, once it was finally settled, was accepted by our model as a minor underpay by the Padres. It might have been the greatest haul in history, but by our count, it was still a touch light.
Were we too high on Soto? Or is there an upper bound, such that no team could match his fair value?
I suspect it's the latter. This is a unique situation – no player has ever been traded with on-paper value this high before, so we're in uncharted waters. But given that the package didn't quite match Soto's value – it was fine, just a bit on the low end of his range – suggests that there is an upper limit to how much any team will give up for one player. (This is a corollary to our previous position – that he was untradeable; he was obviously not untradeable, but he was too high to bring back fair value.)
This is a similar observation to the free-agent market: there is an upper-bound there as well. No team could pay Mike Trout $80-$90M per year when he was in his prime; the Angels' extension topped out at $36M+, which was, at the time, the top of the market, and spread that out through his age-38 season, covering some decline years.
That has always suggested to us that there's an S-curve at play in the free agent market as well. No team can afford to devote such a huge chunk of their budget on just one player. What we have with Soto is similar – no team wants to gut their farm on just one player (and even the Padres held back a couple assets, like Jackson Merrill, Luis Campusano, and/or Ryan Weathers, any of whom could have been thrown into the deal to even it out).
On the lower end of the market, we see the bottom of the S-curve quite a bit. In theory, a 1-WAR player should cost a team around $9M per year, either in money or prospect capital; but the supply of replacement-level players always exceeds demand – those guys are pretty easy to find, either on your own farm or, quite often, on the waiver wire – so there's no need to pay full freight to fill that need. Therefore, the $/WAR line is flat at the bottom as well.
In the middle, it looks linear because it mostly is. If there's ever another Juan Soto type on the trade market, we'll factor that in.
Uptrends and downtrends matter with prospects
Former Top 100 prospect Jordan Groshans was basically dumped by Toronto for two relievers (and a PTBNL). OF Brandon Marsh was trending down; C Logan O'Hoppe was trending up; although there was a gap in their value in our model, this one feels fair because, if their trends continue, their lines will probably cross pretty soon.
We capture as many of these moves as we can as we scour the public prospect outlets. This gave us more of a leg up on the latest prospect values than in previous years, which helped the model's performance (kudos to Baseball America for changing their cadence this year and updating more frequently than before).
However, some well-known prospect evaluators don't update as frequently as others. Those that don't are often reflecting outdated information, which means our model might be a little off as well relative to their representation in it. This also causes a gap in public perception, where fans, say, "Hey, that guy's the No. 2 prospect on that team! He only went for a reliever?" They don't realize the information is out of date. And even when it's not out of date, teams and their scouting departments are always a step ahead of everyone, so the rest of us are just trying to keep up.
Meanwhile, as an aside, we've noticed that there's still a tendency for the public to equate farm systems, as if the No. 1 guy on one team's list is the same as the No. 1 guy on any other team's list. They're not. It's the skill set that matters, not the ranking.
Last point on prospects: Behind the scenes, we keep a list that ranks all the farm systems, based on the value of the top 30 prospects in each system. Sometimes, just for fun, we tweet about the changes to these rankings (e.g., the Padres fell to dead last after trading away most of their top prospects). We've noticed a lot of interest in that list, so we'll look to publish it on the site as a regular feature in the future.
NEWSLETTER? SURE, SIGN ME UP!