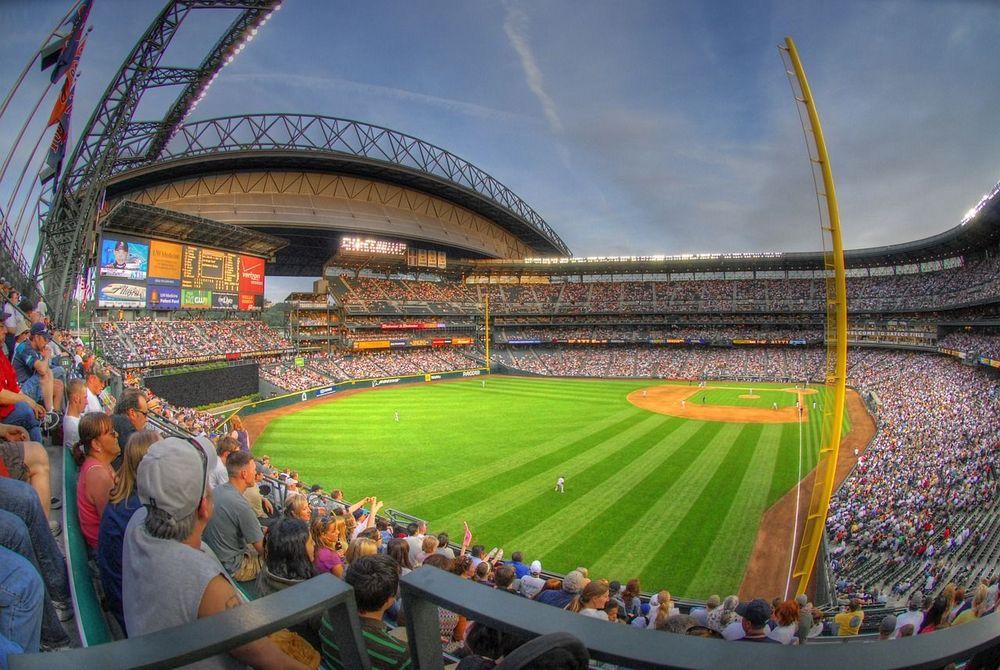 The BTV Podcast, Episode 85: Managerial Movement
Welcome back to the Baseball Trade Values Podcast! In this episode, founder John Bitzer (@johnbitzer2) and Associate Editor Joshua Iversen (@jive_mlb) discuss Matt Swartz's annual arbitration estimates. Then, they break down the recent flurry of front office and managerial moves and more.
Listen to the episode through your favorite podcast provider, or via the media player or download link below:
Download link: http://cast.rocks/hosting/22512/Baseball-Trade-Values-Podcast-Episode-85-Managerial-Movement.mp3
About the Author
NEWSLETTER? SURE, SIGN ME UP!