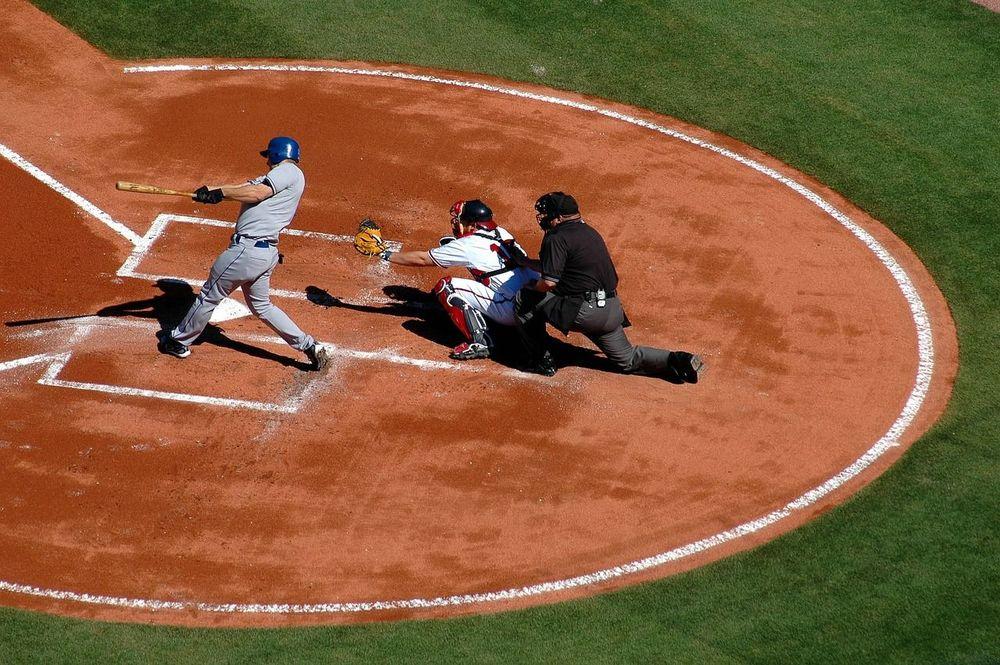 The BTV Podcast, Episode 86: The Mess in Miami
Welcome back to the Baseball Trade Values Podcast! In this episode, founder John Bitzer (@johnbitzer2) and Associate Editor Joshua Iversen (@jive_mlb) provide an update on the new BTV website and discuss the MLB playoffs so far. Then, they break down recent injuries, front office turmoil in Boston and Miami, and much more.
Listen to the episode through your favorite podcast provider, or via the media player or download link below:
Download link: http://cast.rocks/hosting/22512/Baseball-Trade-Values-Podcast-Episode-86-The-Mess-in-Miami.mp3
About the Author
NEWSLETTER? SURE, SIGN ME UP!