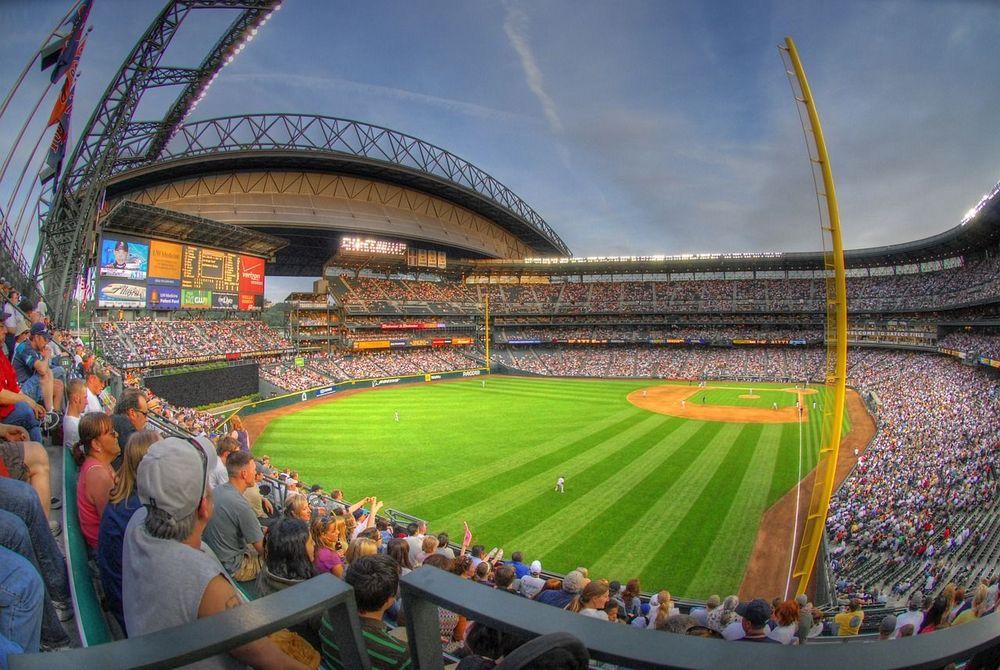 Welcome back to the Baseball Trade Values Podcast! In this episode, founder John Bitzer (@johnbitzer2) and Associate Editor Joshua Iversen (@jive_mlb) break down the recent rush of trades and transactions ahead of the non-tender deadline. Then, they discuss the results of the managerial musical chairs, an update on the A's move to Las Vegas and more.
Listen to the episode through your favorite podcast provider, or via the media player or download link below:
Download link: http://cast.rocks/hosting/22512/Baseball-Trade-Values-Podcast-Episode-88-Let-the-Trades-Begin.mp3
About the Author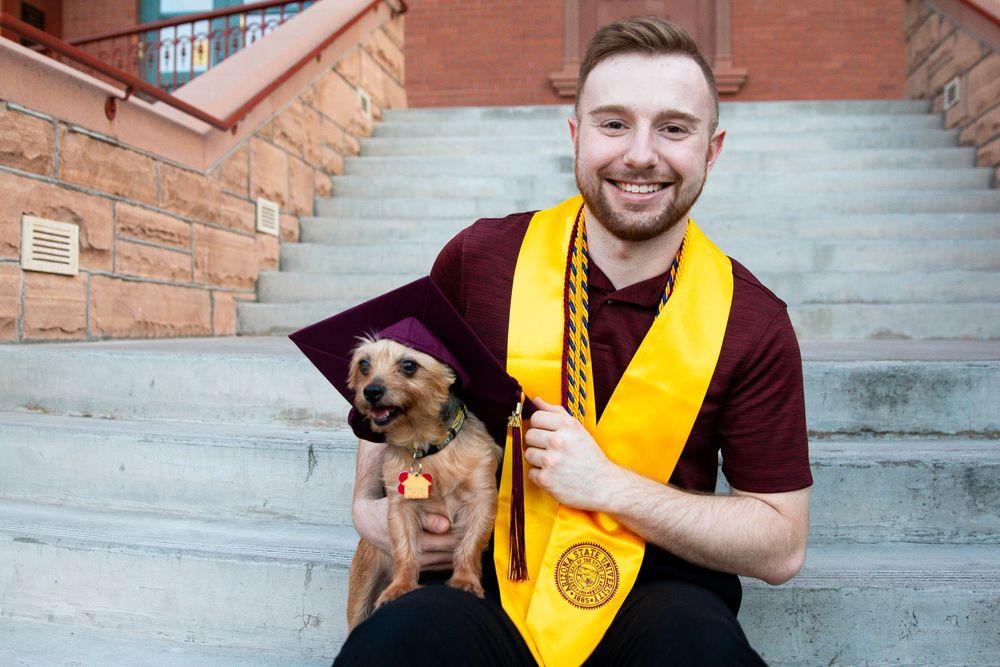 Joshua has been with BTV since it launched in 2019. Before that, he held various baseball writing jobs, including a stint at AthleticsNation.com where he met BTV founder John Bitzer. He lives in Phoenix, AZ, where he works in consulting as a data analyst.
NEWSLETTER? SURE, SIGN ME UP!